The Cyrilic (
Russian

) Alphabet

Curiously, the Cyrillic alphabet is named after St. Cyril, a Greek monk who, along with St. Methodius, brought Christianity to what is now Russia. Linguists are unsure whether it was Cyril or one of his followers who invented the alphabet, which is based on the uppercase Greek letters. Modern scholars believe it was in fact St. Clement of Ohrid, a prominent pupil of Cyril and Methodius, who developed the script following a commission by prince Boris I of Bulgaria and called it "Cyrillic" after his teacher.

The Christianization effort spread the alphabet across the Balkans in the late 9th to the 11th century. It was introduced in Russia and reformed by Peter the Great in 1708.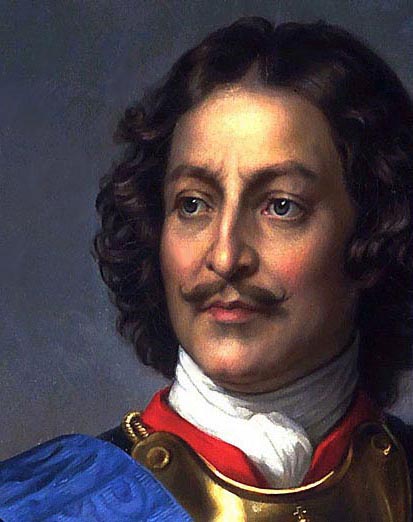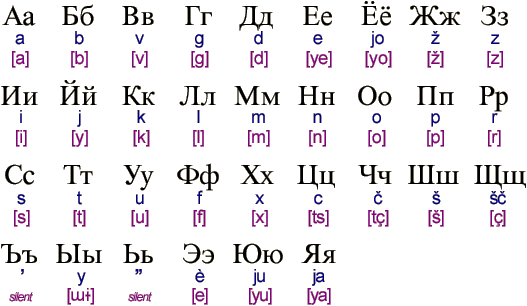 It is now the official script of the Russian, Bulgarian, Macedonian and Serbian idioms and it used to be official for Romanian.