Let's Take Things Step by Step, Shall We?
A scanner generates an image of the paper document and the text is intelligently "extracted" from that image. But what really happens? Can we be more specific about the recognition process?
The document is read by your scanner. This device acts as the "eye" of your computer and sends it the image.


At this step, the document image is only a meaningless cloud of intense points, "pixels", on a lighter background.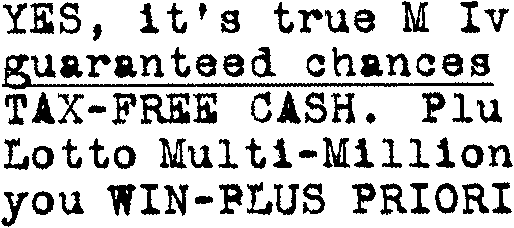 Intelligent binarization routines convert color and greyscale images into black-and-white images.


Page analysis comes next: the zones of interest to be recognized are marked on the scanned page.


A page may contain a big title, several text columns, two photos, a table and a footer.

The OCR software extracts text information from the black-and-white pixels of the selected zones: it recognizes the shapes and assigns characters. This is done in several steps.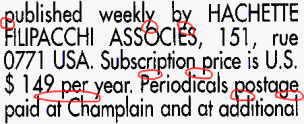 The stage is set, let's now discuss the successive steps of the OCR process in detail!